Fresh air, clean water, clean food, having good friendships, managing stress levels, exercise, meaningful employment, being spiritually whole – it all counts.
At
Riverdell Herbs, LLC
we try to help you find your place in this world especially as it affects your health. We also know that you are part of a whole and may need other practitioners to help you along.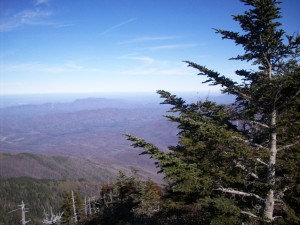 Different lifestyle tips will be posted here as they are topical – and feel free to contribute your own via the "Contact Us" feature.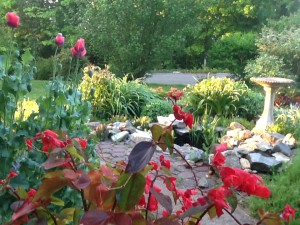 *Give up the microwave! microwaves appear to alter the nutritional content of food – and you pay enough for it! Instead, use the toaster oven, heat over a steaming saucepan or under the broiler. Boil water in an electric kettle – its quicker!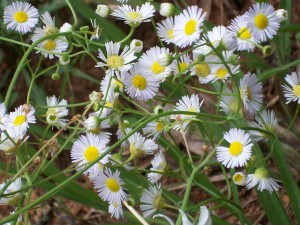 *Reduce your use of plastics. Store food to be used later in glass/china containers. Cover with a plate or glass lid.
*If you discover you are gluten intolerant, here are some
HELPFUL TIPS
to get you started. Also, check out our
LINKS
section for places that offer gluten-free products!