Herbs have been used for thousands of years  as a major part of
traditional medicine. Although some of these uses belong to the realms of fantasy, modern scientific research confirms and expands the uses of many medicinal plants as effective therapy.
Interestingly, new clinical trials are recognizing the traditional role of whole plant extracts which enable activity while protecting from side effects. Selecting combinations of theses herbs is the job of a skilled herbalist. To effect change and to be safe, herbal selections or botanical medicines need to take into account any prescription drugs the client may be taking.

At Riverdell Herbs, LLC, we try to have a whole-person approach to health, understanding that life events, upbringing, environmental toxins, emotional and spiritual lifestyle all impact outcome. We try to be sensitive to those needs and create a balanced plan for each individual. The goal is to remind your body how to heal itself while providing the tools to do so.​​
About the Herbalist
Susan J Fidler trained at the College of Phytotherapy in the UK, where herbal medicine plays a vital and recognized role in the healthcare system. She has a Doctorate in Naturopathy and a Bachelor of Science degree in Herbal Medicine.  She was admitted to the prestigious College of Practitioners of Phytotherapy following rigorous clinical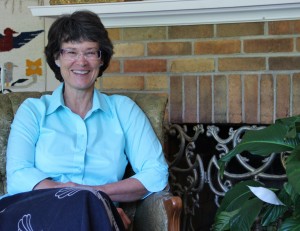 examinations at the London Clinic of Phytotherapy. She is also a Registered Herbalist with the

American Herbalist Guild

.
Since qualifying Susan has continued her education by regular conferences and training course in the US and the UK. These include specialist courses in care for cancer patients, detoxification, Brain Chemistry, Functional Endocrinology, and Brain and Neurotransmitter function, and has a doctorate in Naturopathy. She is also qualified in TBM – Total Body Modification (a form of muscle testing technique.)
Susan founded

Riverdell Herbs, LLC

in 2002 and has been in full time practice ever since. She grows about 30 of the herbs used and buys the rest from organic growers – as much as possible locally.
Susan has a Doctorate of Naturopathy and continues to update her knowledge base regularly.  She also has Master's degree in Molecular Biology from the University of Maryland, Baltimore County and a second BS in Information Science.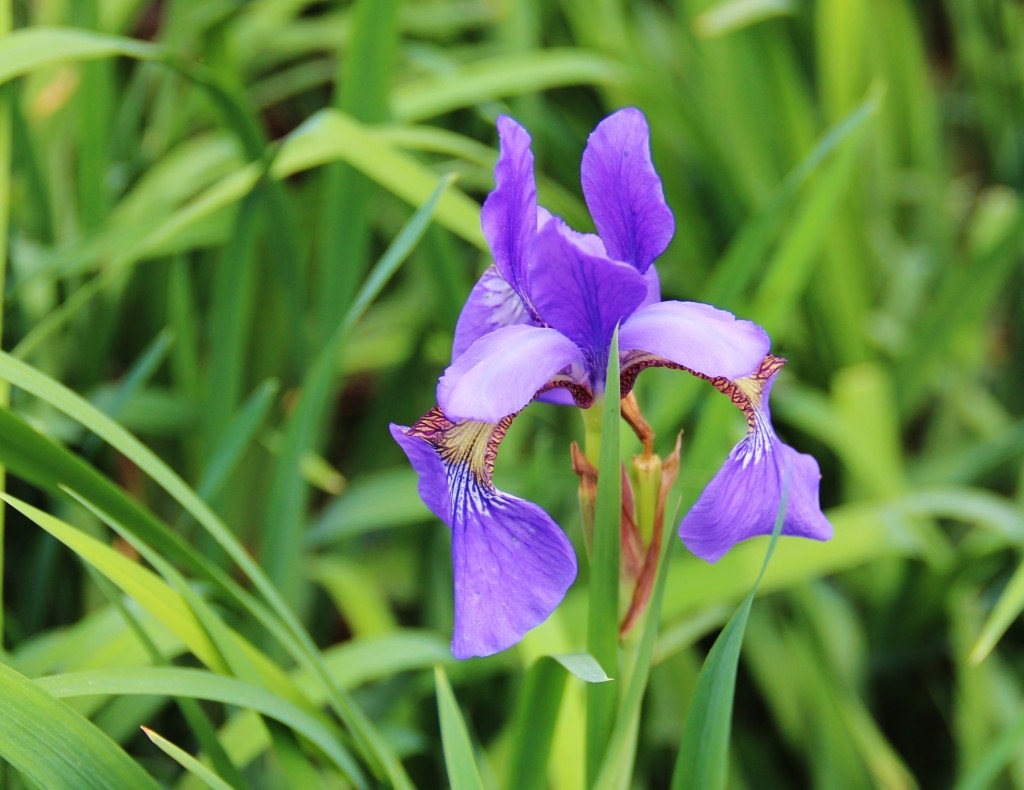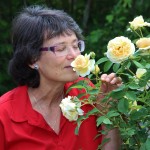 "I grew up with parents who gardened organically, have always gardened and have left a garden behind every time I moved, even when at College. As time went by I became disillusioned by various aspects of the way disease was handled and wished for a better way.  I studied Information Science at Leeds, UK and then Molecular Biology, did some research and later taught. It was when I was a homeschool mother I became aware my future vocation was as a herbalist. I began my retraining as a phytotherapist – and discovered that this pulled all of my passions together – organic gardening, biochemistry, research, teaching, spiritual wholeness, my love of people, health and well being – all on one page. With the support of my faith, my friends and my family I am truly blessed"